Competition #4: Wide Body Sedan
10-08-2014, 10:01 AM
ethanstuner
BMX AND LOWCARS


Posts: 62
Thanks Given: 1,340
Thanks Received: 55 in 28 posts
Joined: Jun 2014
Reputation: 1
RE: Competition #4: Wide Body Sedan
My widebody g35 and yall have some really nice cars to

10-08-2014, 04:11 PM
(This post was last modified: 10-08-2014 04:18 PM by SoFlyTy.)
SoFlyTy
Member


Posts: 186
Thanks Given: 911
Thanks Received: 701 in 146 posts
Joined: Jun 2014
Reputation: 4
RE: Competition #4: Wide Body Sedan
Here's my entry, the BEE*R R324, but in sedan guise. The competition this week was for widened sedans, and by definition, a sedan has to have 4 doors. I knew the rear doors would still have to be usable and i'm happy to know i have kept to that criteria.
10-08-2014, 04:22 PM
Jack_s14
The Young One


Posts: 151
Thanks Given: 51
Thanks Received: 97 in 56 posts
Joined: Jul 2014
Reputation: 6
RE: Competition #4: Wide Body Sedan
Still wide no matter if it's using the guards that come with car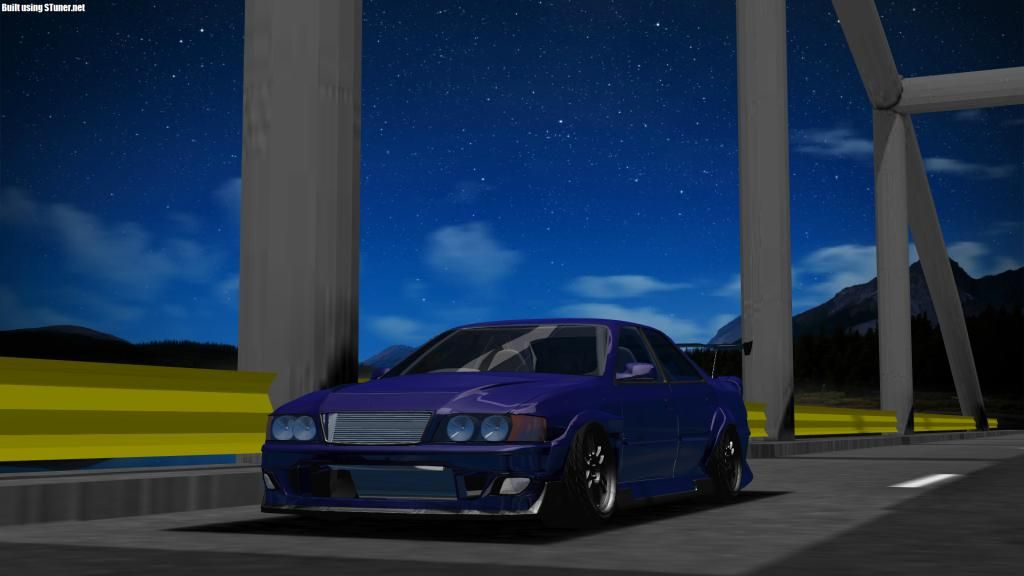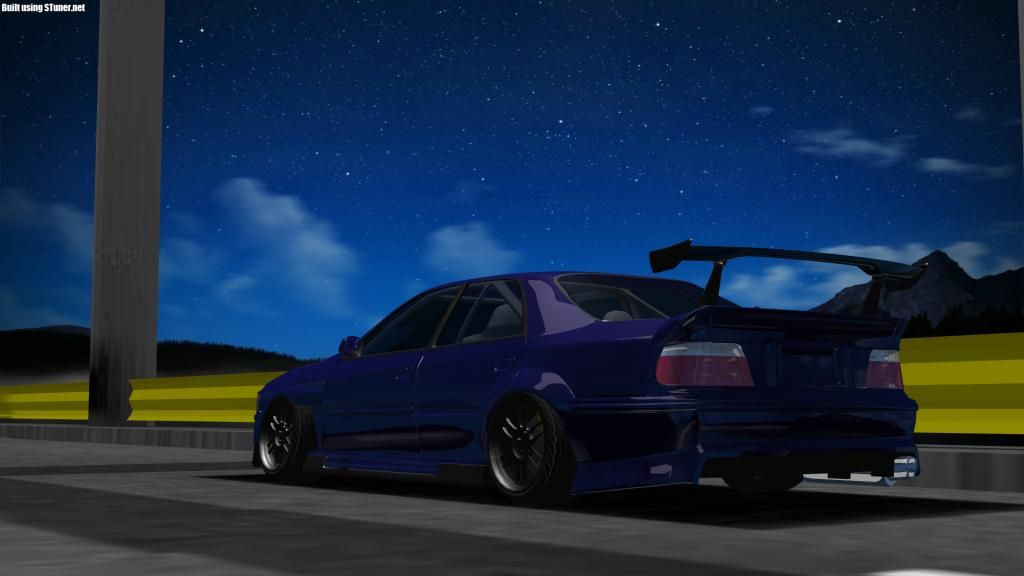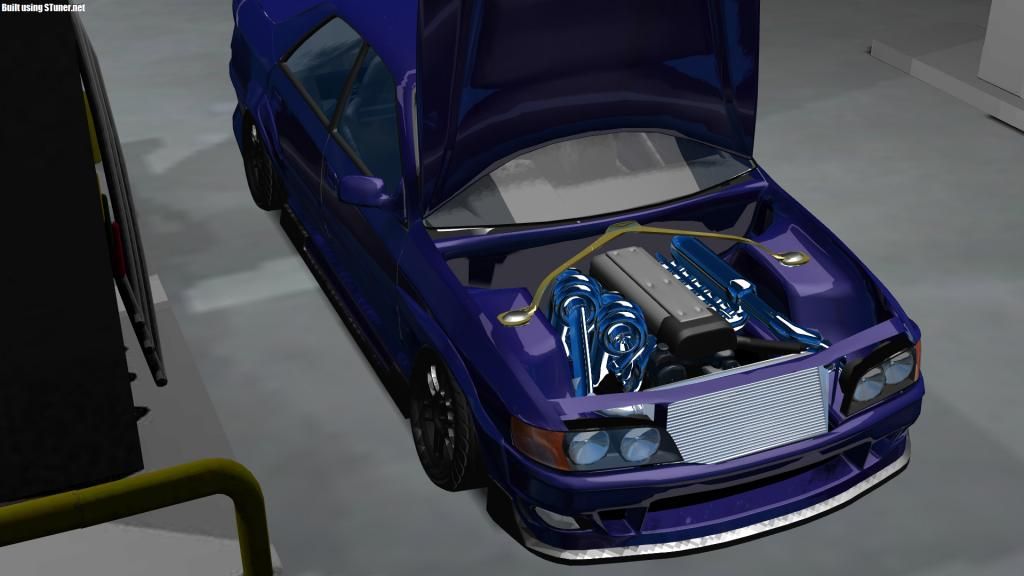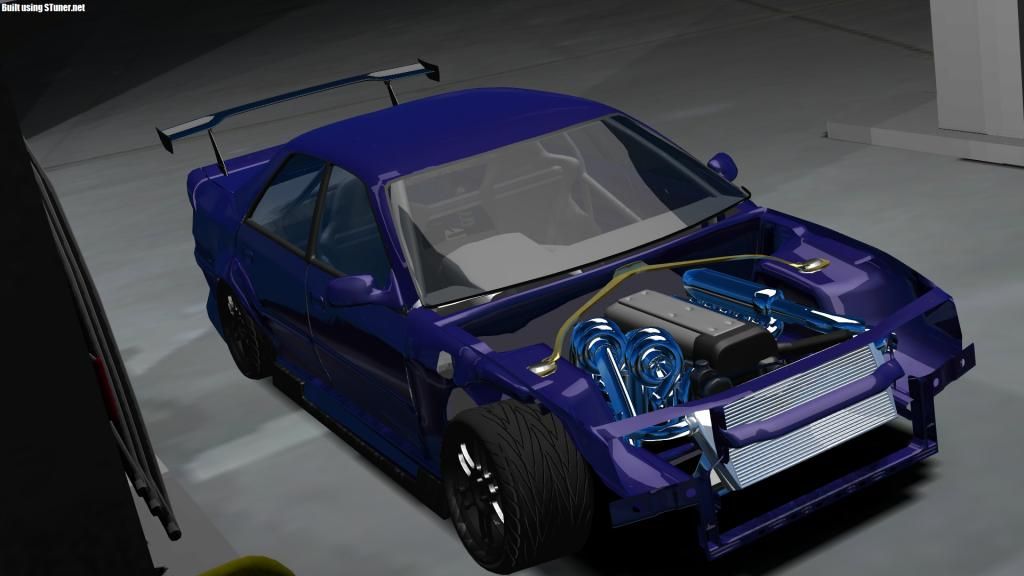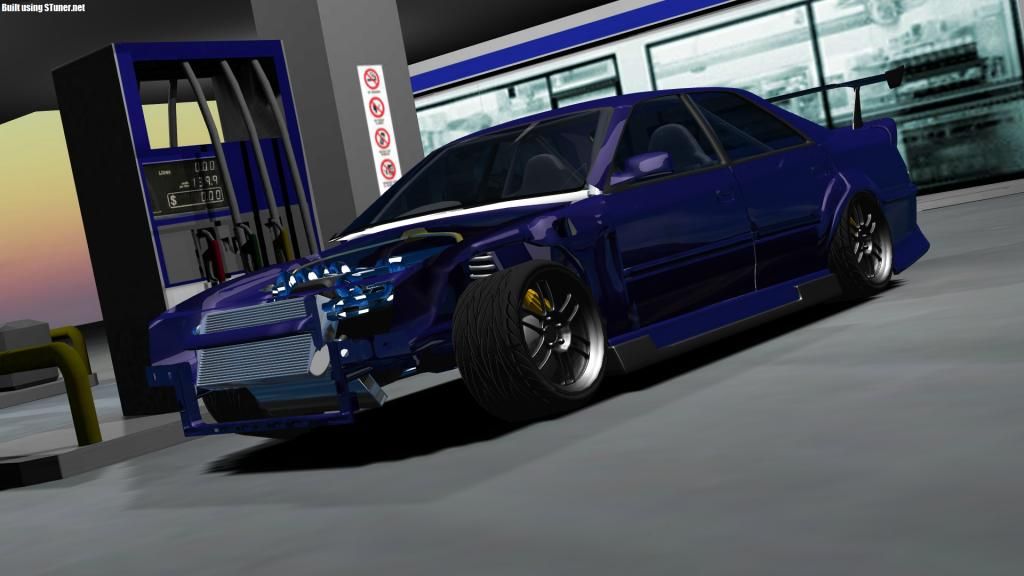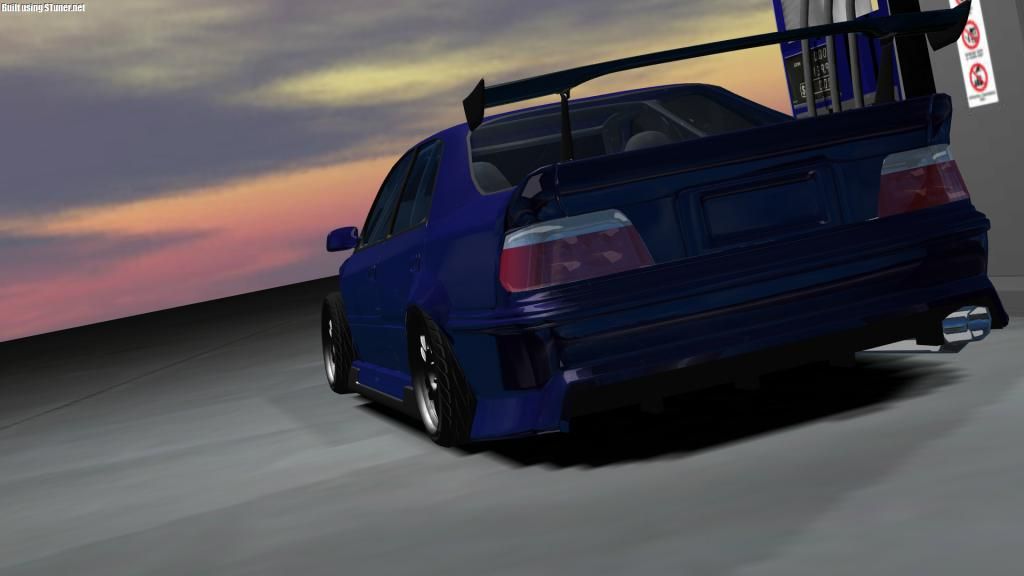 ---

10-09-2014, 02:58 AM
fukenflores
Member


Posts: 89
Thanks Given: 2
Thanks Received: 23 in 20 posts
Joined: Jun 2014
Reputation: 3
RE: Competition #4: Wide Body Sedan
1St competition entry i do :')
wider than you rachet XD hahahaaha 3 race kits one on top of the other so it looks this wide
10-09-2014, 12:13 PM
(This post was last modified: 10-09-2014 12:42 PM by YoDonny.)
YoDonny
クワイエット ストームドライブ


Posts: 571
Thanks Given: 1,019
Thanks Received: 907 in 296 posts
Joined: Aug 2014
Reputation: 4
RE: Competition #4: Wide Body Sedan
Hard comp! Couldn't really get wide for me without making the rear doors moot and not enough time to scrap something together. Great builds though!
EDIT: I just threw together my w.i.p i made 2 days ago and changed abit around as fast as i could. Wanted to do a modern bozo build inspired by Kawabata anyways.
10-09-2014, 09:41 PM
(This post was last modified: 10-11-2014 10:01 AM by Yung Petrol.)
Yung Petrol
✧


Posts: 184
Thanks Given: 90
Thanks Received: 591 in 125 posts
Joined: Jul 2014
Reputation: 7
RE: Competition #4: Wide Body Sedan
10-09-2014, 10:03 PM
Cooper
残暑お見舞い申し上げます


Posts: 1,160
Thanks Given: 1,167
Thanks Received: 2,545 in 652 posts
Joined: Jun 2014
Reputation: 16
RE: Competition #4: Wide Body Sedan
Oh I wish this was posted after the lexus now haha
---
The following 1 user says Thank You to Cooper for this post:
1 user says Thank You to Cooper for this post
Jack_s14
(10-09-2014)
10-10-2014, 04:09 AM
PTARIStyle
Aero Design Concept


Posts: 1,461
Thanks Given: 2,475
Thanks Received: 2,888 in 869 posts
Joined: Jun 2014
Reputation: 23
RE: Competition #4: Wide Body Sedan
(10-09-2014 10:03 PM)

Cooper Wrote: Oh I wish this was posted after the lexus now haha
Not trying to clutter this thread, but I am lucky I waited
heheh
---
10-10-2014, 10:54 AM
PTARIStyle
Aero Design Concept


Posts: 1,461
Thanks Given: 2,475
Thanks Received: 2,888 in 869 posts
Joined: Jun 2014
Reputation: 23
RE: Competition #4: Wide Body Sedan
Style mash up
Demon Camber LS400
---
10-10-2014, 08:59 PM
CWiseman_21
Member


Posts: 210
Thanks Given: 233
Thanks Received: 758 in 167 posts
Joined: Sep 2014
Reputation: 7
RE: Competition #4: Wide Body Sedan
For my 1st competition entry since joining, I give you my Rocket Bunny Impreza in sedan form (check the rear door lines)
---
The following 2 users say Thank You to CWiseman_21 for this post:
2 users say Thank You to CWiseman_21 for this post
Masterofstance
(10-14-2014)
,
Random_Psycho
(10-11-2014)
User(s) browsing this thread: 1 Guest(s)