04-18-2016, 01:29 PM
AllOfTheCars
The dank ratchet Subaru king!!!


Posts: 442
Thanks Given: 353
Thanks Received: 636 in 255 posts
Joined: Dec 2014
Reputation: 3
RE: The Randomness thread
(04-16-2016 11:48 AM)

gas23 Wrote: oh that's sketchy, It's really hit or miss I think my 2 friends have ran theirs for 2 plus years never greasing them or anything. Another kid I went to high school with snapped one in half pulling into wawa. I say if you could maybe get the new primo coil they make over the ultimo, if not you should be fine for a little while before upgrading.

Or you could do what I and just stay stock until you have the money for a nicer set. I stayed stock for 2 years saving for my air haha.
The problem I have with stock height is that it rides like a boat... I need a firmer suspension. I might get some WRX suspension, but I can't find anyone selling suspension for a WRX even though I have been looking ever since I had the car
---
Here are My Hopes and Dreams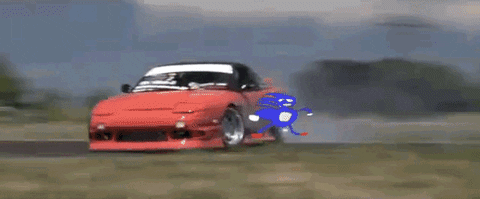 User(s) browsing this thread: 4 Guest(s)