09-24-2016, 01:24 AM
donoteat
Nico Nico-nii~


Posts: 55
Thanks Given: 37
Thanks Received: 57 in 24 posts
Joined: Apr 2015
Reputation: 0
Pixel Car Racer Thread
I wonder who plays PCR here?
if you guys played it, why don't you share your builds?
---
Just.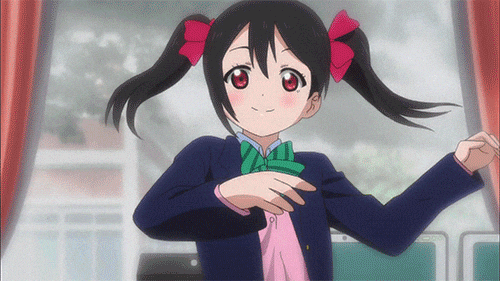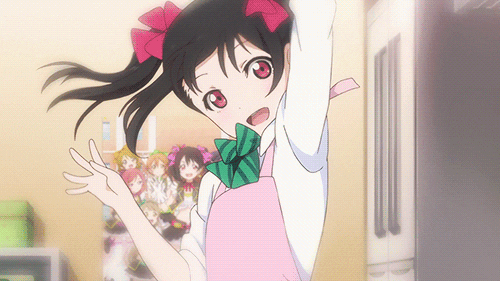 Nico Nico-nii~
Anata no Heart ni Nico Nico-nii,
Egao todokeru Yazawa Nico Nico~
Nico-nii te oboeteru Love Nico~
09-24-2016, 11:08 AM
(This post was last modified: 09-24-2016 11:09 AM by gred.)
gred
RIP forums


Posts: 1,995
Thanks Given: 4,242
Thanks Received: 4,752 in 1,135 posts
Joined: Jun 2014
Reputation: 41
RE: Pixel Car Racer Thread
lots of ppls here used to play it quite alot me included,nearly noone do now because it got repeative and boring lmao.about sharing the builds,cbf taking pics of it and import them from phone to pc and shit,atleast in my case

also wasnt there a thread about pcr already?
---
09-24-2016, 04:04 PM
MazdaSpeed_Life
Mid Night Car Speciall


Posts: 274
Thanks Given: 343
Thanks Received: 713 in 233 posts
Joined: Jun 2015
Reputation: 5
RE: Pixel Car Racer Thread
Does anyone play Drift Spirits? IMO, it's 3x better than pixel car racer. It was removed from the American market but you can still get it from aptoide. Only downside is that it is in Japanese so it can be slightly hard to figure out for those who can't read it, but it is still quite obvious what each menu is.
---
__________________________
_______________________________
09-25-2016, 01:14 AM
Cooper
残暑お見舞い申し上げます


Posts: 1,160
Thanks Given: 1,167
Thanks Received: 2,545 in 652 posts
Joined: Jun 2014
Reputation: 16
RE: Pixel Car Racer Thread
I used to play drift spirits but updating the japanese version got annoying so I gave up
---
User(s) browsing this thread: 1 Guest(s)