03-03-2019, 03:50 PM
(This post was last modified: 03-03-2019 03:50 PM by HeyDayJordan.)
HeyDayJordan
Kanjozoku <3


Posts: 1,339
Thanks Given: 3,036
Thanks Received: 1,550 in 676 posts
Joined: Jun 2014
Reputation: 20
Base Model Garage
Renaming this thread back to "Base Model Garage" and will go back to my short ground up stance builds again soonly.
Here we have a long time inspiration of mine. Slammed CR-Vs.
I've got a huge soft spot for these and with the huge compatibility of these between other Honda platforms,
just like how Subaru Foresters are quite a big thing in the Subie game, I can't get over these things.
And with loads of judgement toward the Honda game from many so called car enthusiasts,
it just makes me love these things even more.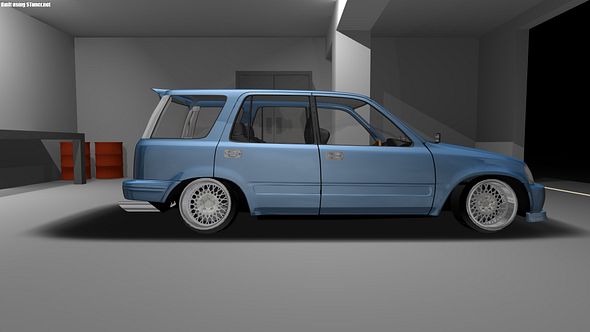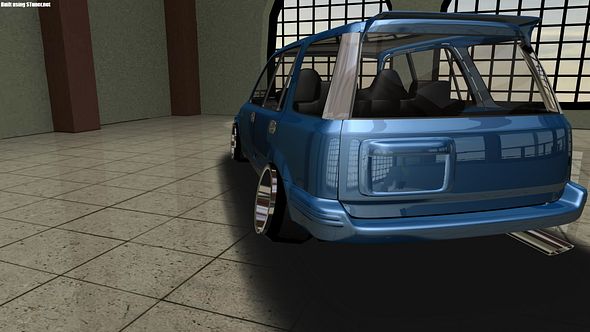 ---
Making Memories
YouTube
Current Car: Sold all my cars, so I'm here
User(s) browsing this thread: 1 Guest(s)