01-23-2016, 10:28 PM
(This post was last modified: 03-19-2016 03:41 PM by HeyDayJordan.)
HeyDayJordan
Kanjozoku <3


Posts: 1,339
Thanks Given: 3,036
Thanks Received: 1,550 in 676 posts
Joined: Jun 2014
Reputation: 20
RE: Garage Success
EP. 6 A not so stancey Suzu
After a little haitus, Base Model Fitment is back.
Part 1: Barnfind (Kind of)
We found this old street car at a car graveyard at our local race track.
Already had a Suzuki Hayabusa engine fitted in the rear. Boot lid was welded shut though due to safety reasons earlier in it's race track life. Was turned into a boso build at some point, but never finished.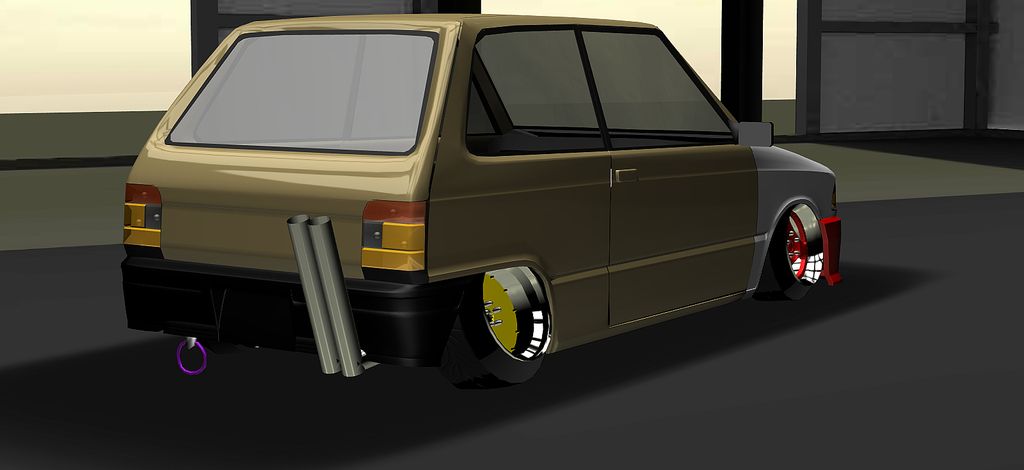 Part 2: Street Rocket (Again)
Purdy obvious what's been done...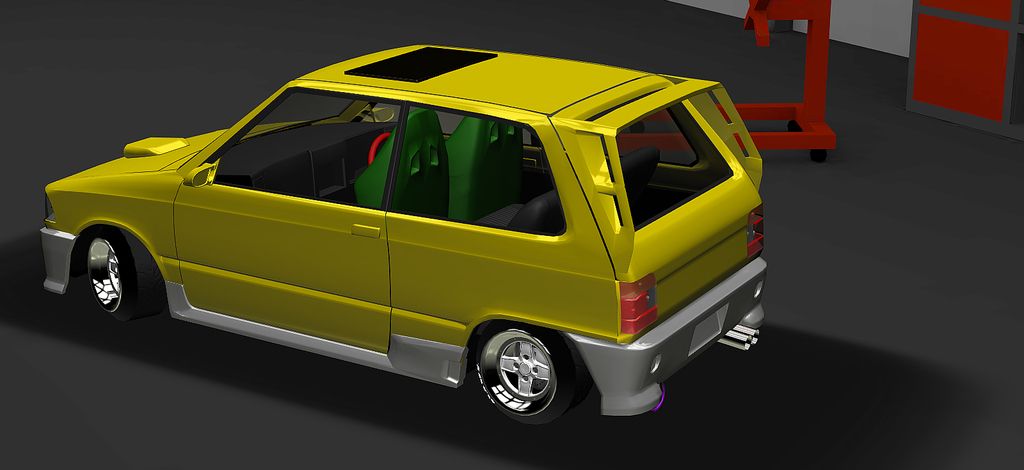 ---
Making Memories
YouTube
Current Car: Sold all my cars, so I'm here
The following 2 users say Thank You to HeyDayJordan for this post:
2 users say Thank You to HeyDayJordan for this post
airborneimpreza
(02-25-2016)
,
Clutch AutoWorkz
(02-06-2016)
User(s) browsing this thread: 1 Guest(s)