09-07-2015, 09:52 PM
(This post was last modified: 03-19-2016 03:46 PM by HeyDayJordan.)
HeyDayJordan
Kanjozoku <3


Posts: 1,339
Thanks Given: 3,036
Thanks Received: 1,550 in 676 posts
Joined: Jun 2014
Reputation: 20
RE: Garage Success
Ep. 3 GC Wagon
In this episode we'll be building a leaf scraping project from a GC Impreza wagon.
This first scene shows the progress so far. It came with some gunmetal 15" Rota mags which really made it look quite tidy, but I wanted more as this car just didn't look enough to me. I purchased a set of custom made 18" 5 spokes which were extremely wide for this car. I had some coilovers put in, threw in a load of camber & tried to slam it, but they would not tuck. I decided to go on the flared guard road & cut the front guards straight away.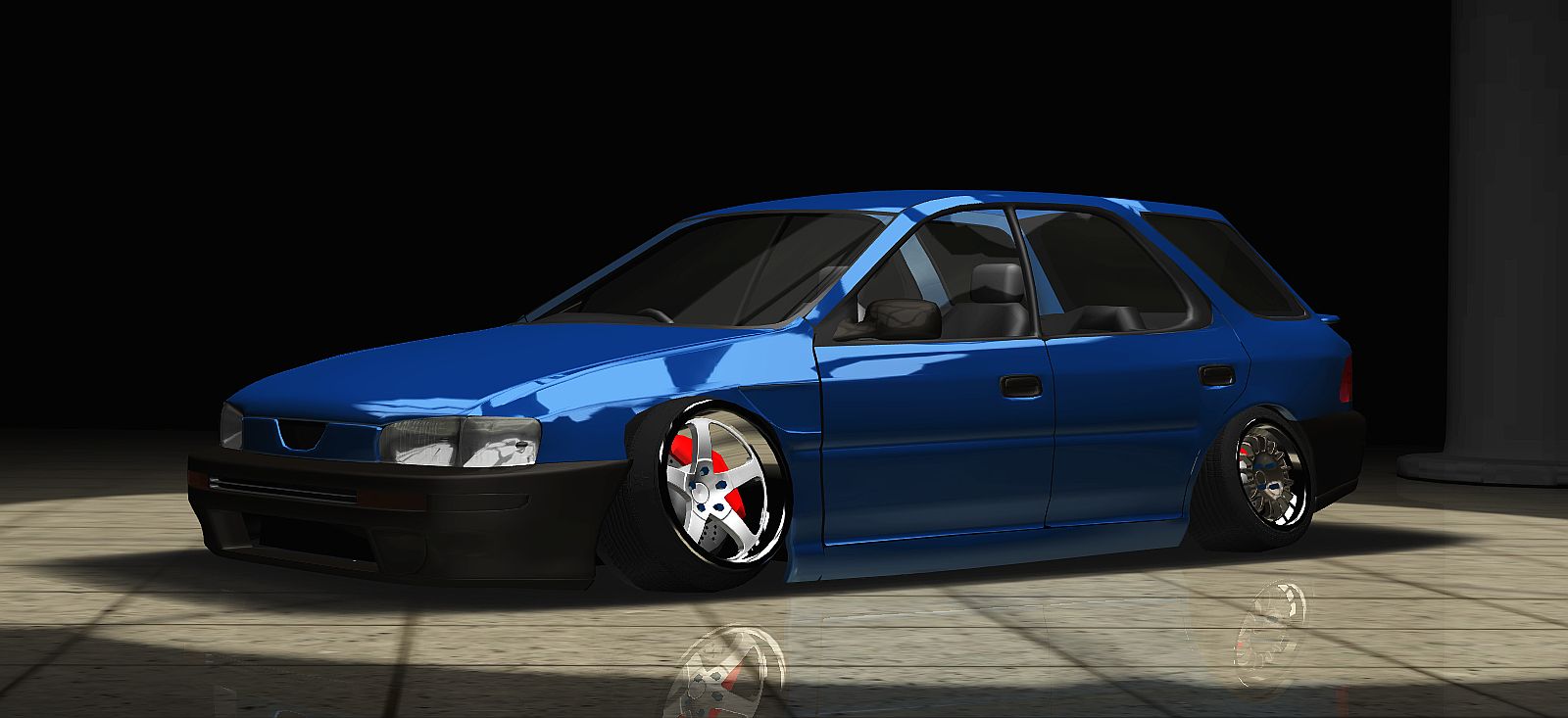 The second scene shows us a little more progress from the second day into the build. I've rid the car of the front bumper, bonnet, grille & rear spoiler. The headlights eventually get taken off also, due to some nice upgrades.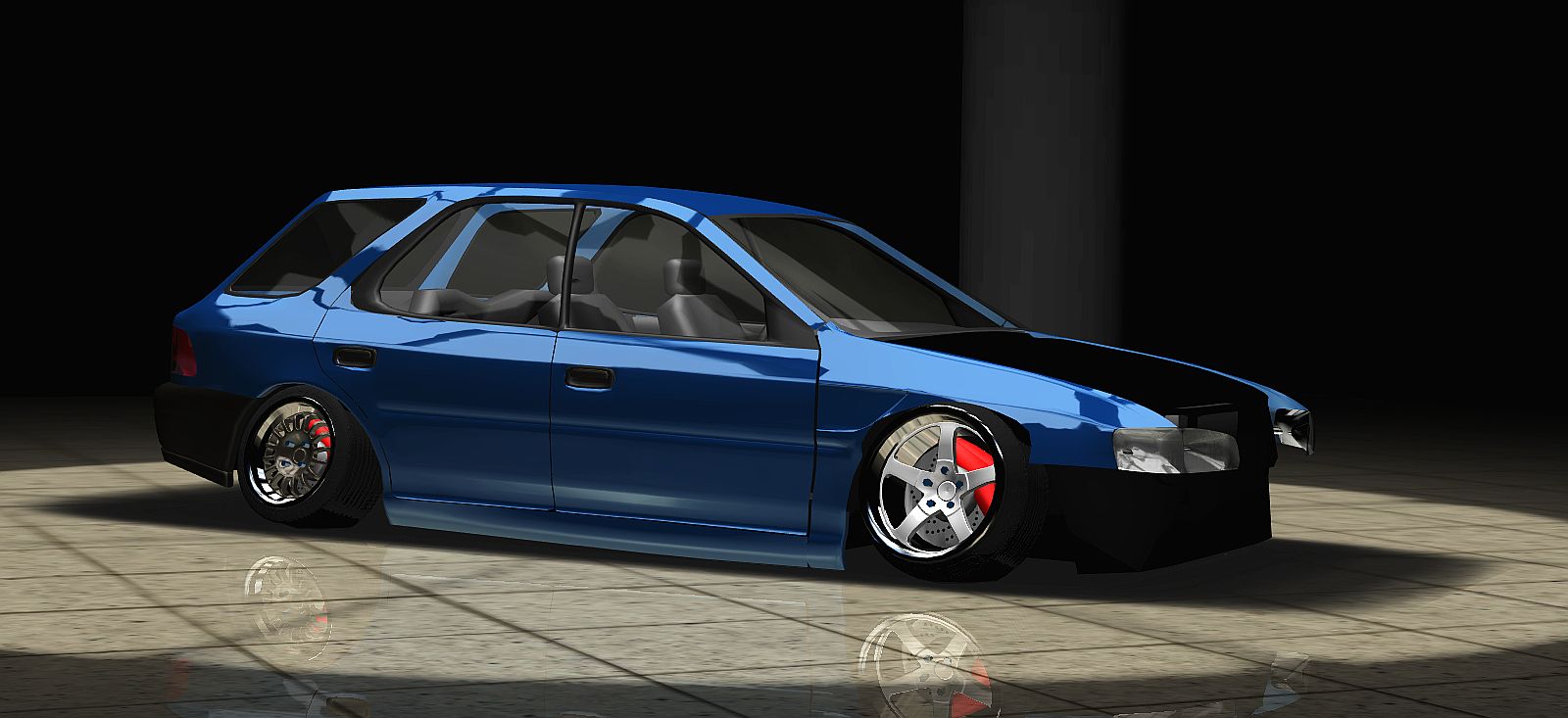 We now have a 22b bonnet & front bar, WRX headlights, WRX grille, CS rear flares & some CS skirts installed.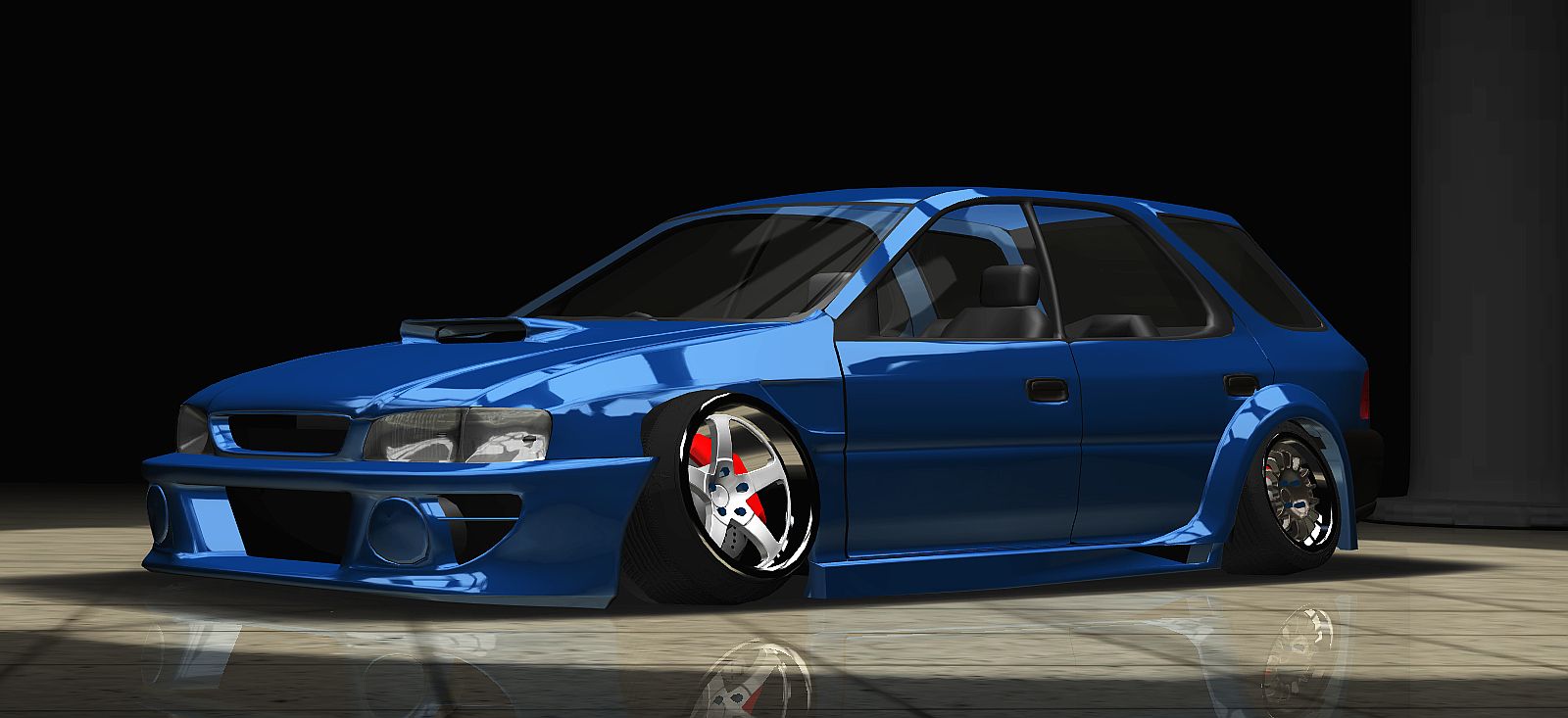 Half a week later & she's looking a whole lot different. We now have the 22b front bar replaced with a CS bar to fit properly with the new front flares. A large rear wang for no other reason than to look good, evened out the coils to fit the rear wheels & the last addition is the obvious custom glossy paint-job. We would have gone with a metallic look, but due to some technical difficulties we had to go gloss.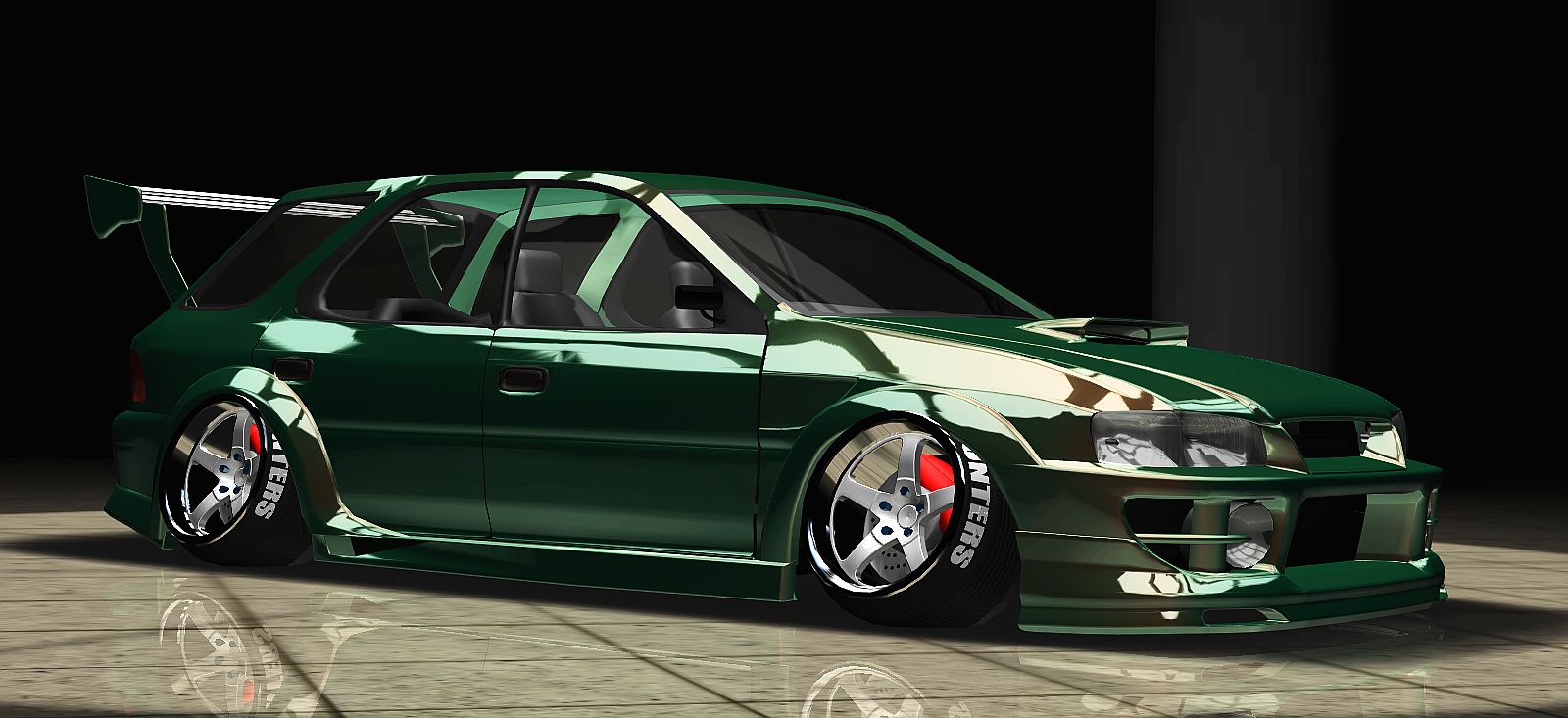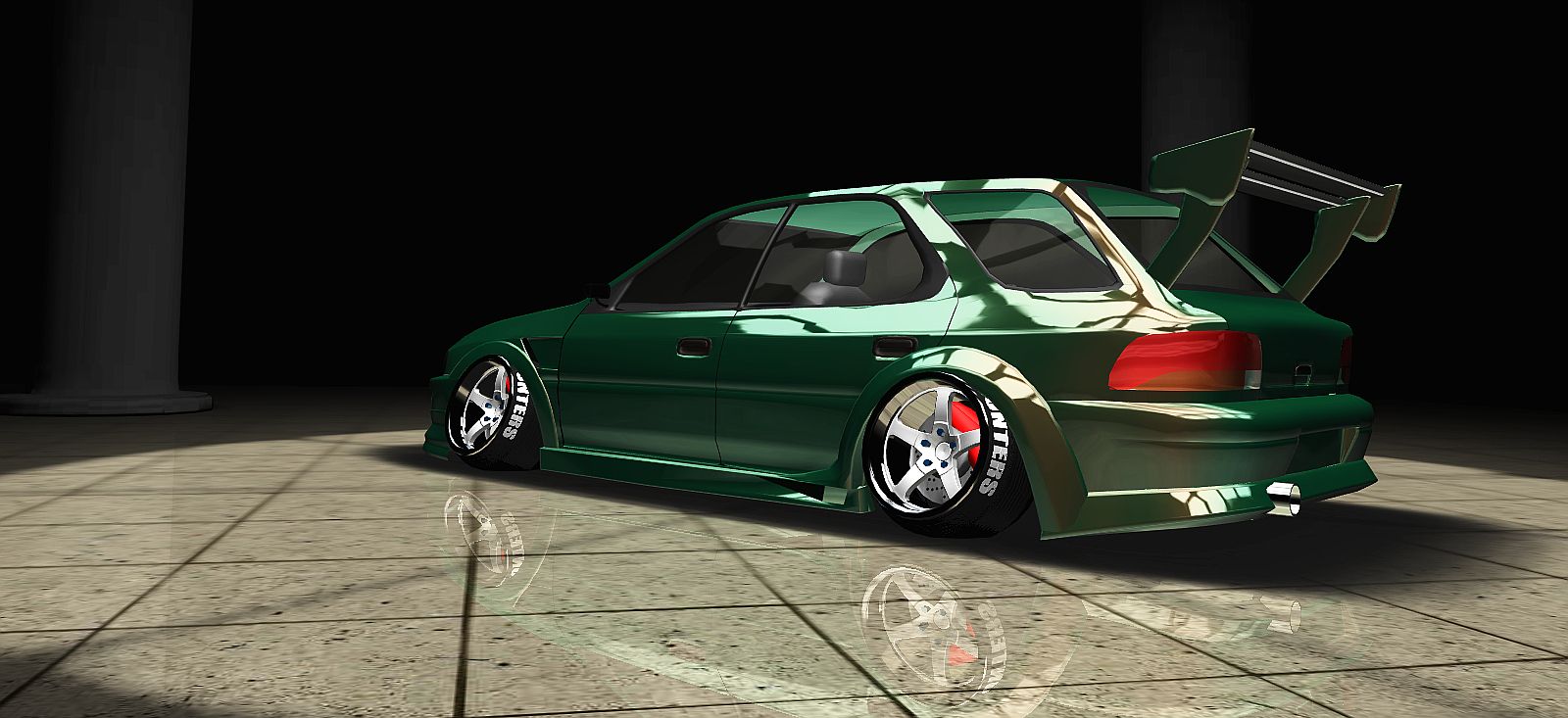 Hard-parked at the local BP.
---
Making Memories
YouTube
Current Car: Sold all my cars, so I'm here
The following 3 users say Thank You to HeyDayJordan for this post:
3 users say Thank You to HeyDayJordan for this post
airborneimpreza
(09-08-2015)
,
gas23
(09-08-2015)
,
rp.DTM
(09-08-2015)
User(s) browsing this thread: 1 Guest(s)