09-07-2015, 01:37 PM
(This post was last modified: 03-03-2019 03:51 PM by HeyDayJordan.)
HeyDayJordan
Kanjozoku <3


Posts: 1,339
Thanks Given: 3,036
Thanks Received: 1,550 in 676 posts
Joined: Jun 2014
Reputation: 20
Base Model Fitment
BASE MODEL FITMENT
New start. I'll be doing a series on this thread in which I go for that full on camber look on cheap cars. If you have any questions or ideas on my next build, please comment below. I don't mind negative comments & will answer them as much as I can, but I will not tolerate coarse language here thank you. Lets keep this as a fun stance thread & if you have a huge dislike toward stance, please ignore this thread. Thanks.
---
Ep. 1 Slammed Lancer
Today we're starting over with a slammed Lancer. Yes, it's only a base model car, but man car we go much lower with that stock kit. Check out the "mega camber" on them deep dishes. I'm not a fan of the color red myself, but it really stands out on this build. Long tip straight pipes are a thing here.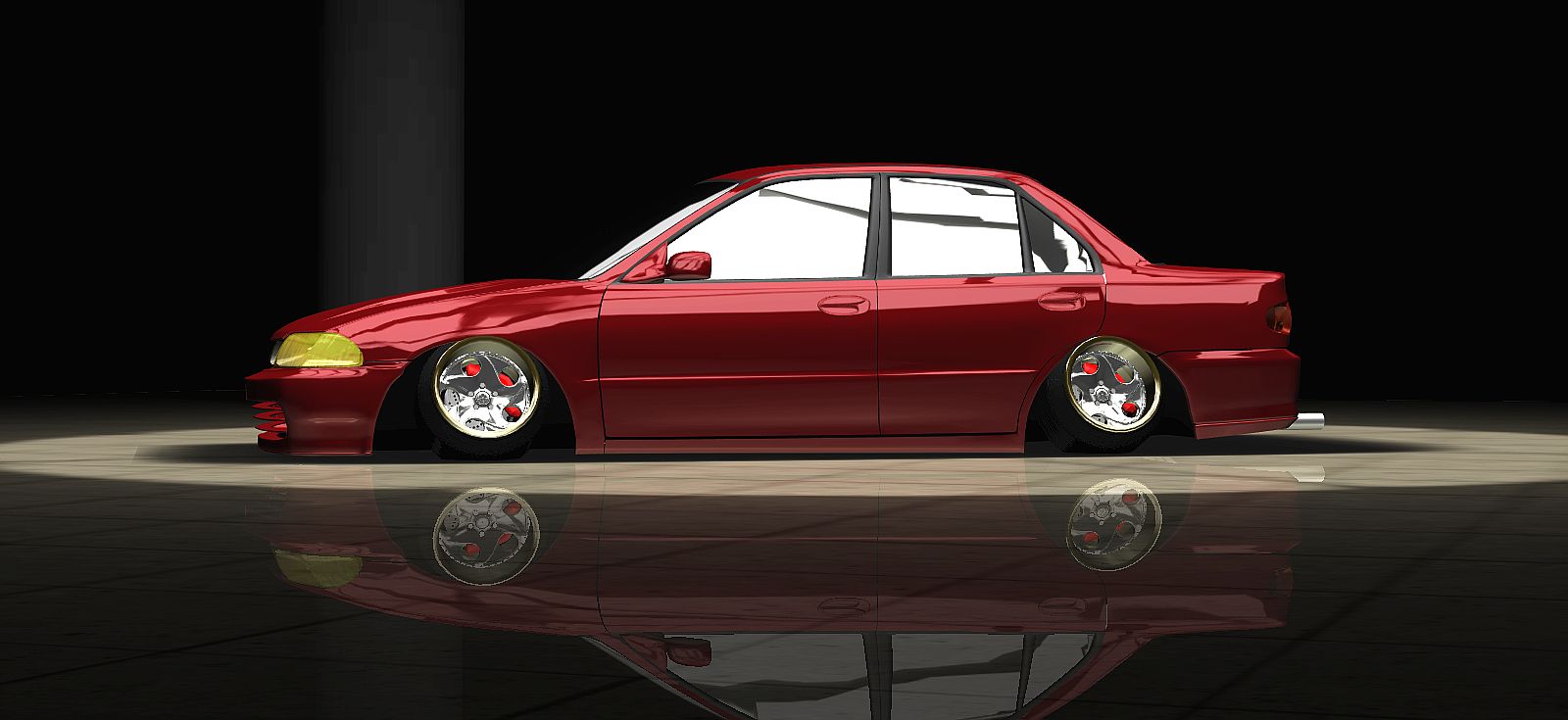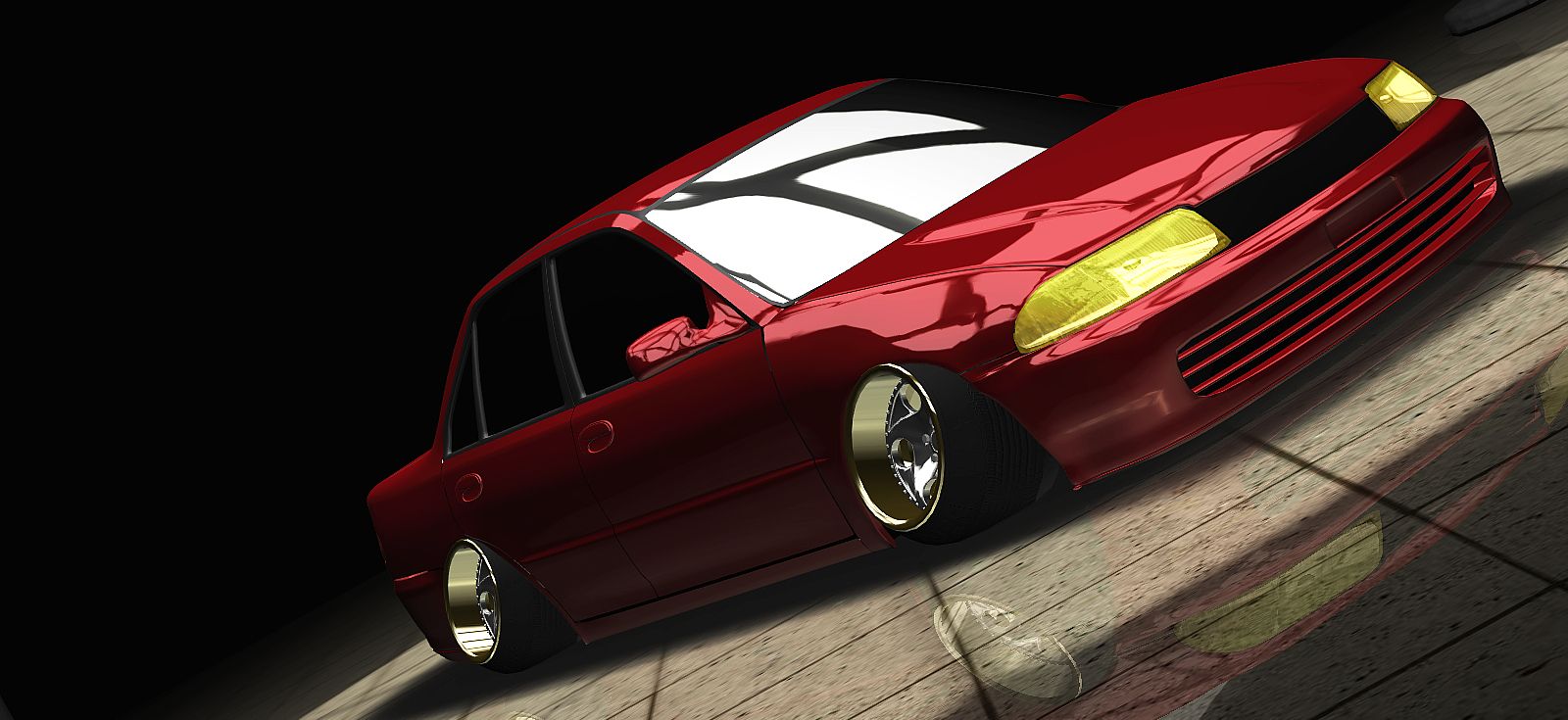 ---
Making Memories
YouTube
Current Car: Sold all my cars, so I'm here
The following 1 user says Thank You to HeyDayJordan for this post:
1 user says Thank You to HeyDayJordan for this post
airborneimpreza
(09-08-2015)
User(s) browsing this thread: 1 Guest(s)