Stance Comp 6 80's and Older [Closed]
09-06-2015, 03:08 AM
(This post was last modified: 09-14-2015 10:07 AM by gas23.)
gas23
n00b


Posts: 2,129
Thanks Given: 3,110
Thanks Received: 3,008 in 1,171 posts
Joined: Jul 2014
Reputation: 11
Stance Comp 6 80's and Older [Closed]
Congrats to Lone Ranger and TheTurbolessTurbo on their winning 240z's. They have decieded that this weeks comp is going to be old school. So 80's cars and older. Oh yea for this comp cars can be from any of the 3 tuners or an outside file.

your boy forgot to say when the comp ends... whoops anyway I'll close this thread on saturday 9/12

HDJ Rules:
Rule 1. STANCED VEHICLES ONLY!
Rule 2. I want all the cars to be a little glossy. (Unless the original car that you're replicating has matte paint)
Rule 3. Lots of Camber. Just don't go too over-board with it.
Rule 4. Graphics are allowed.
Rule 5. Complex tyres only. (Unless you need that extra stretch that the car you're replicating may have)
Rule 6. Background images can be used for reflections.
Rule 7. Restricted to 4 images.
Rule 8. Image editing is allowed. Quality is a must!
Bonus: Every entrant may have a secondary entry!
Hardly any rules.
Have fun!

Good luck everyone!
---
The following 2 users say Thank You to gas23 for this post:
2 users say Thank You to gas23 for this post
airborneimpreza
(09-09-2015)
,
Lone Ranger
(09-06-2015)
09-06-2015, 01:37 PM
Random_Psycho
Outsider


Posts: 579
Thanks Given: 706
Thanks Received: 1,154 in 342 posts
Joined: Jun 2014
Reputation: 7
RE: Stance Comp 6 80's and Older
80's car so what are we looking at?
---
[align=center]
09-06-2015, 01:43 PM
(This post was last modified: 09-06-2015 01:43 PM by gas23.)
gas23
n00b


Posts: 2,129
Thanks Given: 3,110
Thanks Received: 3,008 in 1,171 posts
Joined: Jul 2014
Reputation: 11
RE: Stance Comp 6 80's and Older
s12,r31,z31, sa22c, fc, mk3 supra, ae86, foxbody etc. older than 80's works too
---
The following 1 user says Thank You to gas23 for this post:
1 user says Thank You to gas23 for this post
Random_Psycho
(09-06-2015)
09-06-2015, 07:23 PM
firelizard
Member


Posts: 79
Thanks Given: 97
Thanks Received: 113 in 42 posts
Joined: Jun 2014
Reputation: 3
RE: Stance Comp 6 80's and Older
The following 6 users say Thank You to firelizard for this post:
6 users say Thank You to firelizard for this post
airborneimpreza
(09-09-2015)
,
gas23
(09-07-2015)
,
HeyDayJordan
(09-07-2015)
,
Lone Ranger
(09-06-2015)
,
Random_Psycho
(09-07-2015)
,
TheTurbolessTurbo
(09-11-2015)
09-07-2015, 06:41 AM
Arvakush
Junior Member


Posts: 31
Thanks Given: 85
Thanks Received: 81 in 25 posts
Joined: Dec 2014
Reputation: 0
RE: Stance Comp 6 80's and Older
My entry an RWB 911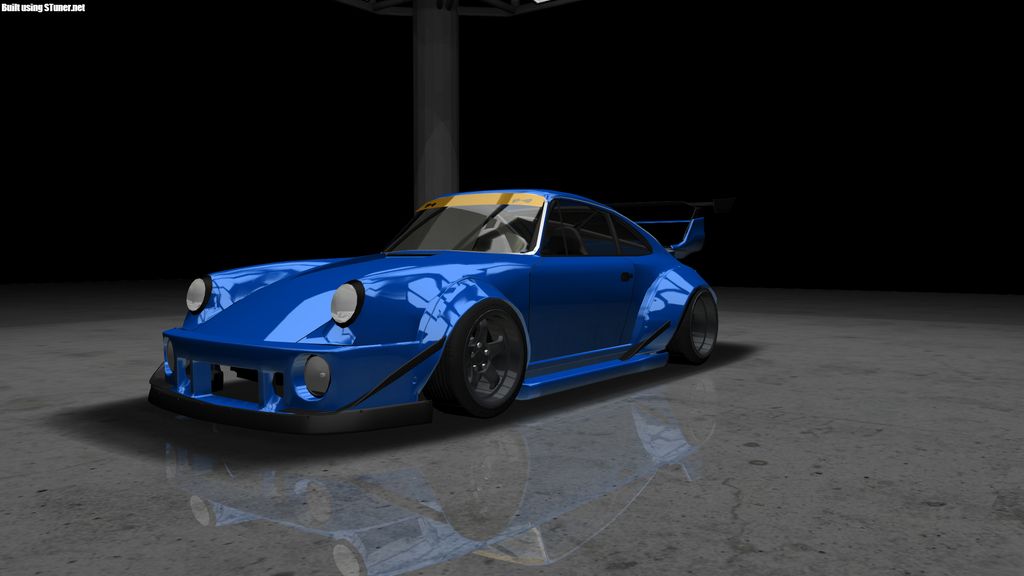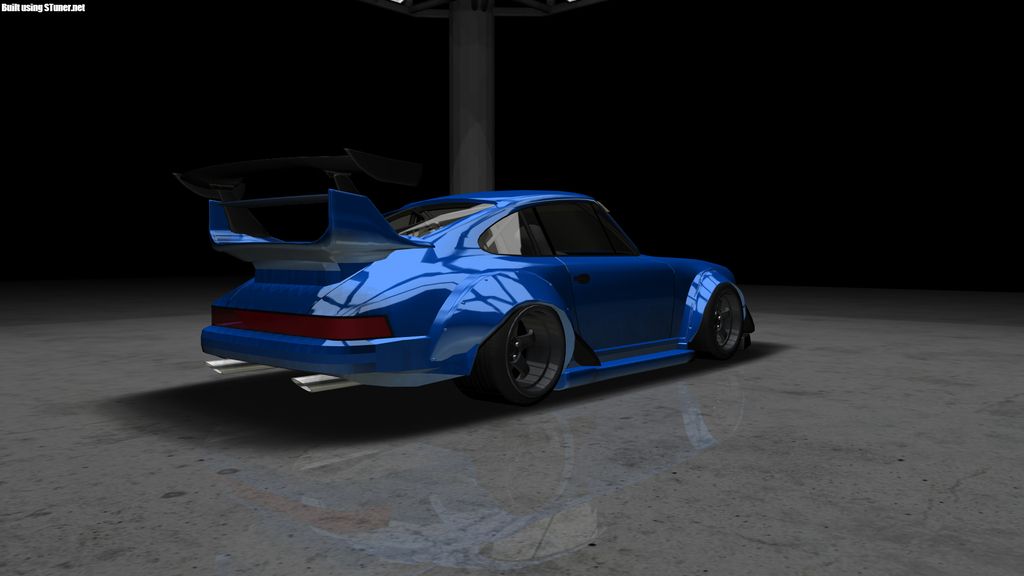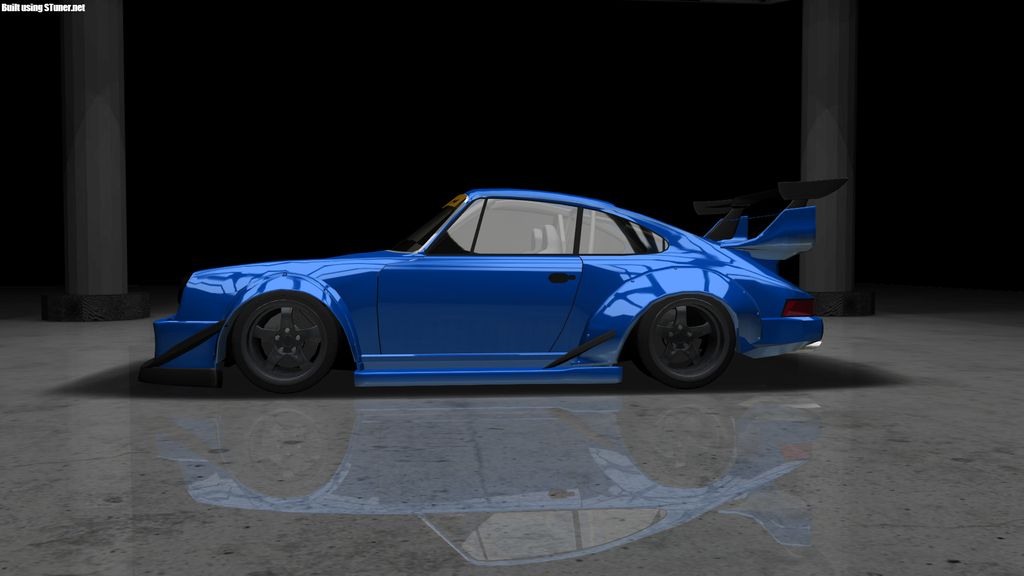 The following 6 users say Thank You to Arvakush for this post:
6 users say Thank You to Arvakush for this post
airborneimpreza
(09-09-2015)
,
EvoX
(09-13-2015)
,
gas23
(09-07-2015)
,
HeyDayJordan
(09-07-2015)
,
SoFlyTy
(09-12-2015)
,
YoDonny
(09-07-2015)
09-07-2015, 12:37 PM
HeyDayJordan
Kanjozoku <3


Posts: 1,339
Thanks Given: 3,036
Thanks Received: 1,550 in 676 posts
Joined: Jun 2014
Reputation: 20
RE: Stance Comp 6 80's and Older
---
Making Memories
YouTube
Current Car: Sold all my cars, so I'm here
The following 4 users say Thank You to HeyDayJordan for this post:
4 users say Thank You to HeyDayJordan for this post
airborneimpreza
(09-09-2015)
,
Arvakush
(09-07-2015)
,
gas23
(09-07-2015)
,
Lone Ranger
(09-07-2015)
09-10-2015, 12:49 PM
rp.DTM
Member


Posts: 62
Thanks Given: 153
Thanks Received: 118 in 44 posts
Joined: Sep 2015
Reputation: 0
RE: Stance Comp 6 80's and Older
The following 5 users say Thank You to rp.DTM for this post:
5 users say Thank You to rp.DTM for this post
firelizard
(09-12-2015)
,
gas23
(09-10-2015)
,
SoFlyTy
(09-11-2015)
,
TheTurbolessTurbo
(09-11-2015)
,
YoDonny
(09-11-2015)
09-12-2015, 03:44 PM
gas23
n00b


Posts: 2,129
Thanks Given: 3,110
Thanks Received: 3,008 in 1,171 posts
Joined: Jul 2014
Reputation: 11
RE: Stance Comp 6 80's and Older
better late than never ¯\_(ツ)_/¯
---
The following 2 users say Thank You to gas23 for this post:
2 users say Thank You to gas23 for this post
rp.DTM
(09-13-2015)
,
TheTurbolessTurbo
(09-13-2015)
09-12-2015, 09:57 PM
SoFlyTy
Member


Posts: 186
Thanks Given: 911
Thanks Received: 701 in 146 posts
Joined: Jun 2014
Reputation: 4
RE: Stance Comp 6 80's and Older
Damn all the entries so far are amazing, the SA22 especially! I've been gone for a while, but i'm back with this entry, a blend of retro and contemporary in the form of a Mid4
---
The following 4 users say Thank You to SoFlyTy for this post:
4 users say Thank You to SoFlyTy for this post
gas23
(09-13-2015)
,
rp.DTM
(09-13-2015)
,
TheTurbolessTurbo
(09-13-2015)
,
YoDonny
(09-13-2015)
09-13-2015, 01:27 AM
YoDonny
クワイエット ストームドライブ


Posts: 571
Thanks Given: 1,019
Thanks Received: 907 in 296 posts
Joined: Aug 2014
Reputation: 4
RE: Stance Comp 6 80's and Older
---
User(s) browsing this thread: 1 Guest(s)