Poll: vote 4 da stance


This poll is closed.

HayDayJordan
0
0%
juzzpc
2
12.50%
gas23
4
25.00%
PTARIStyle
4
25.00%
SoFlyTy
4
25.00%
Iggy Koopa
0
0%
klvrn5
0
0%
CWiseman_21
2
12.50%
lord_walrus
0
0%
Total
16 votes
100%
[CLOSED][VOTES] STANCE COMP. PART 4 (MAZDA STANCE)
08-10-2015, 02:37 PM
(This post was last modified: 08-18-2015 04:15 PM by gas23.)
gas23
n00b


Posts: 2,129
Thanks Given: 3,110
Thanks Received: 3,008 in 1,171 posts
Joined: Jul 2014
Reputation: 11
[CLOSED][VOTES] STANCE COMP. PART 4 (MAZDA STANCE)
It seems this comp was all but forgotten.. so I figured I'd continue it for Jordan since he hasn't been as active lately. I'll leave the poll open until next monday and the winner can choose the next theme. Good luck everyone!
HaydayJordan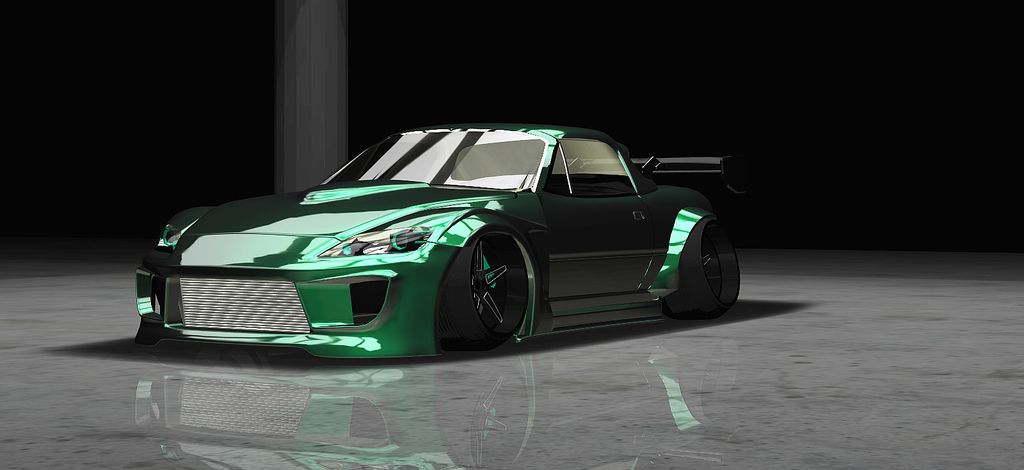 Juzzpc
gas23
ptaristyle
SoFlyTy
Iggy Koopa
klvrn5
CWiseman_21
overlord_walrus
oh ya.. don't vote for yourself guys
---
08-18-2015, 04:14 PM
gas23
n00b


Posts: 2,129
Thanks Given: 3,110
Thanks Received: 3,008 in 1,171 posts
Joined: Jul 2014
Reputation: 11
RE: [VOTES] STANCE COMP. PART 4 (MAZDA STANCE)
closed, congrats to PTARIStyle and SoFlyTy!
---
User(s) browsing this thread: 1 Guest(s)