03-04-2019, 02:07 AM
HeyDayJordan
Kanjozoku <3


Posts: 1,339
Thanks Given: 3,036
Thanks Received: 1,550 in 676 posts
Joined: Jun 2014
Reputation: 20
RE: Base Model Fitment
Had this old Magna wagon sitting in the garage for a few years collecting dust.
Had no use for it so it hasn't seen sunlight, but decided I wanted to have a
little project to work on and I had a free car sitting there, so here she is.
Not the most gorgeous car, but I see potential.
Walked around the local wrecker & scored cheap face-lift front bits.
Primed her up. Just about ready for paint!
Fast-forward a few weeks later. We've got her all coated and the wheels all
dialled in. Also got a boot lip, a custom spoiler I cut to fit, rep RX-7 SpiritR
front lip, E36 style side-skirts I made up & some genuine JDM RX-8 rear
lip bits I chopped up.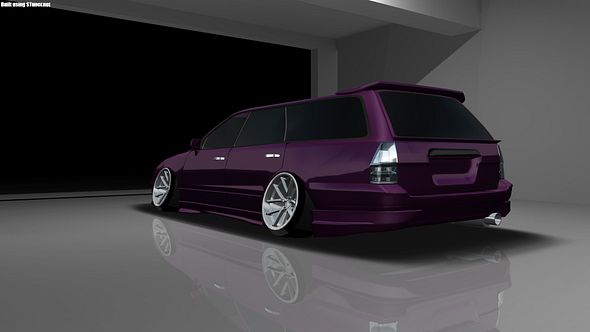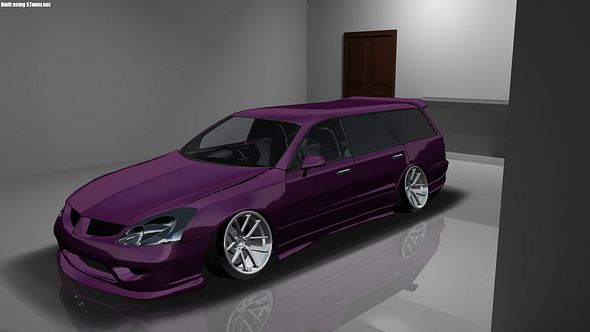 ---
Making Memories
YouTube
Current Car: Sold all my cars, so I'm here
User(s) browsing this thread: 1 Guest(s)