03-16-2015, 03:29 AM
TheTurbolessTurbo
PrinceKek


Posts: 426
Thanks Given: 878
Thanks Received: 886 in 306 posts
Joined: Nov 2014
Reputation: 5
The GIF Thread
I have recently noticed the lack of a proper place to post GIFs and share ones I enjoy.

So, I have created a thread here for doing such. These GIFs do not HAVE to be car themed, but it is encouraged.

So, go on your tumblr and start copying those image URLs and start sharing.
Here I have placed a few of my favorites.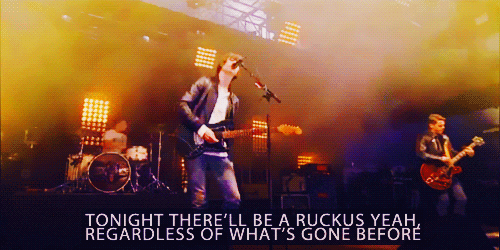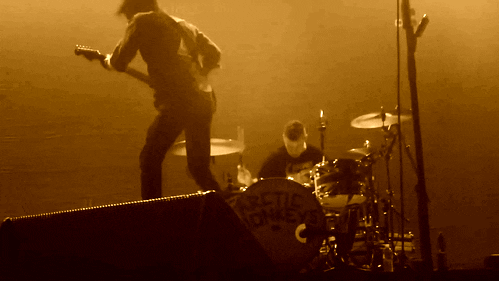 ---
The following 2 users say Thank You to TheTurbolessTurbo for this post:
2 users say Thank You to TheTurbolessTurbo for this post
gred
(03-16-2015)
,
Racedriver117
(03-16-2015)
User(s) browsing this thread: 1 Guest(s)