---
RE: IRL rides - HeyDayJordan - 07-27-2015 07:06 PM


(07-27-2015 08:07 AM)

gas23 Wrote: I'm fine, I wasn't in the car. I got backed into by a much larger vehicle lol. Hopefully picking her up from the body shop thursday.

@gas23 Hope you're all fine bro. Same happened to me a few months back.

After a couple of days I decided that I didn't want to go through with this wide wheel project so I went in to Tazzy Tyres Moonah today & had them swapped over for some 17" XXR521.
Pic taken by the franchise owner "Beau".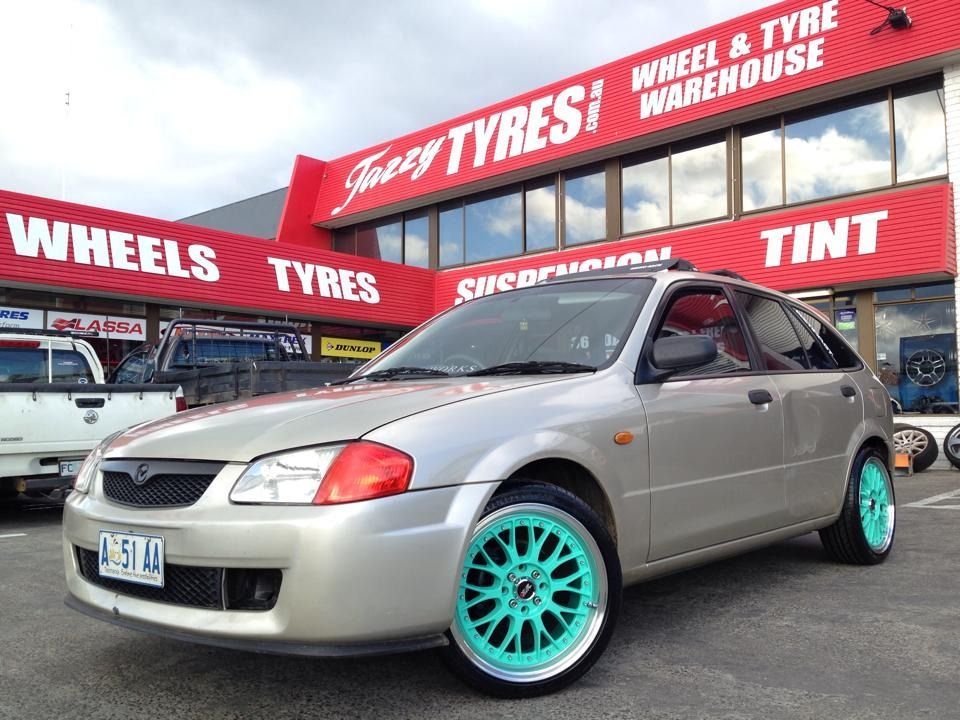 Took a couple of shots at Eastlands shopping mall.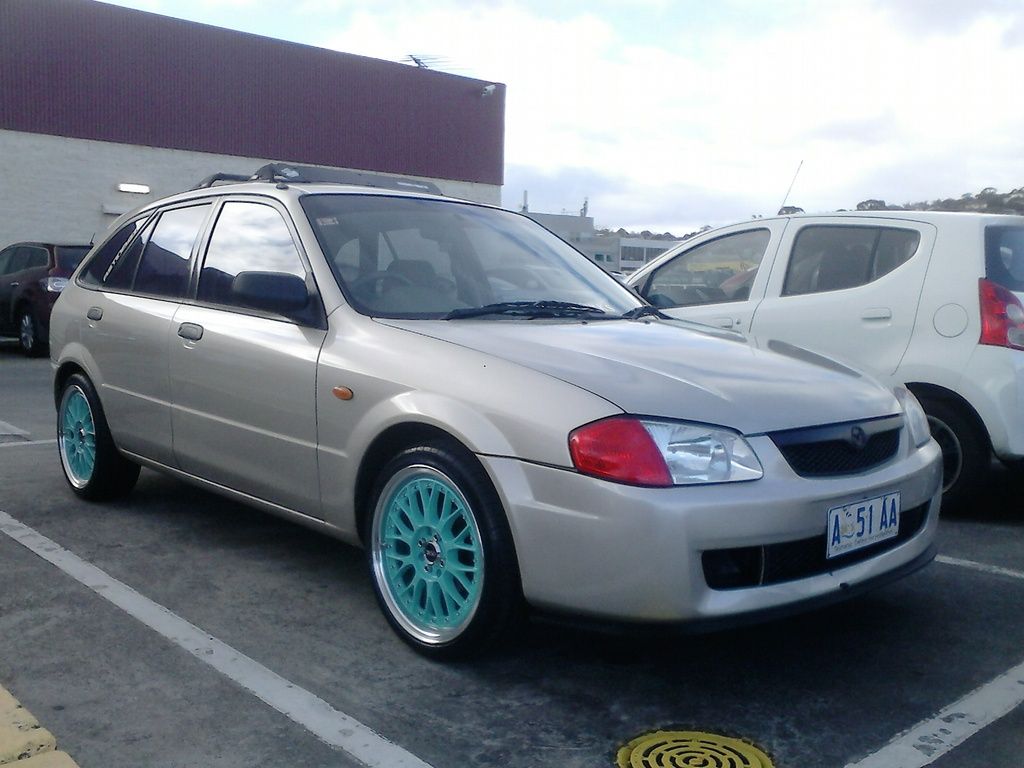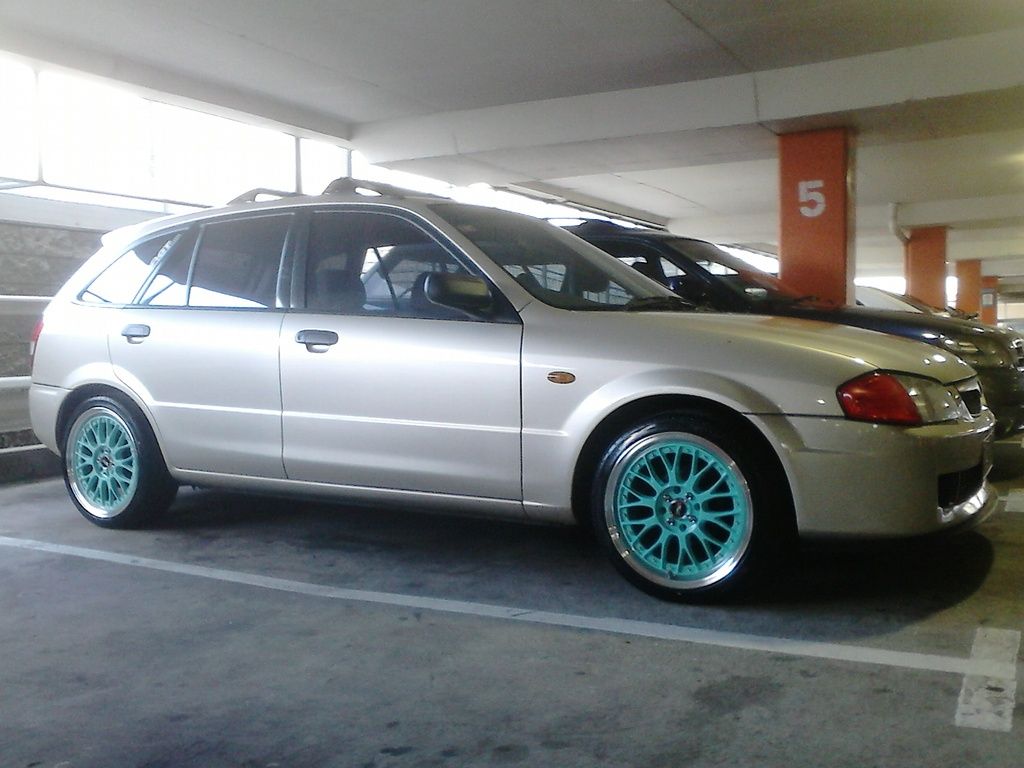 Took a pic in Sorell & met up with Dad.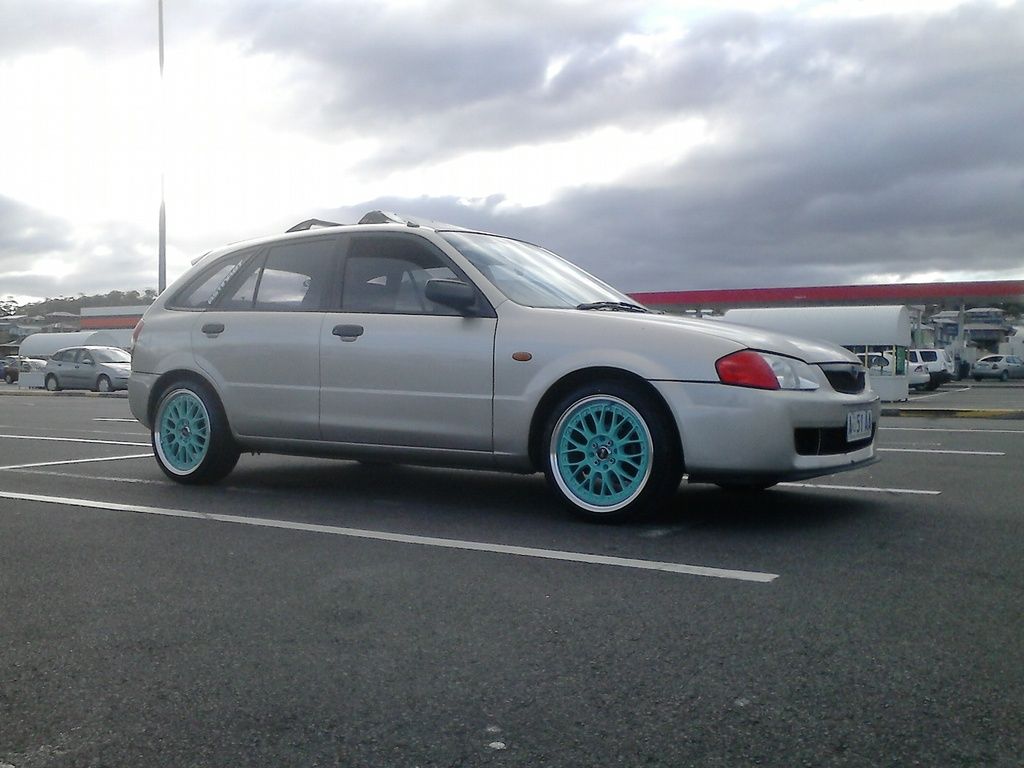 Last shot with my Nikon D3300.

---
RE: IRL rides - gred - 07-27-2015 10:53 PM



HeyDayJordan:

oh thanks god,these steelies not only they are ugly as fuck,but looked totally dumb on your car lol,this looks much better,but i would personally change the color of middle,even though i think one or 2 inch smaller would be better,still,its ok

but ofc its your car,right
---
RE: IRL rides - Lone Ranger - 07-28-2015 01:17 AM



HDJ:

Lower it immediately! Looks like a allroad vehicle or something!


---
RE: IRL rides - OMGahd - 07-28-2015 01:19 AM

give him some time


---
RE: IRL rides - YoDonny - 07-28-2015 04:09 AM

I say keep it at that height and go mudding lol


---
RE: IRL rides - Juucso - 07-28-2015 06:24 AM

Damn.. I was hyped about that build! Now it's meh for me
Still looking good tho


---
RE: IRL rides - gas23 - 07-28-2015 09:29 AM

they look good definitely go for coils next!


---
RE: IRL rides - HeyDayJordan - 07-28-2015 11:45 AM

Yeah I know a guy down here with an Impreza with bolt-on flares. Was toing to try in on my car, but it would cost much more than what I can afford to get everything I need done to set it up. Will defs need some KSport or BC coils for her later on and maybe the factory color coded mirrors, USDM front indicators, then a JDM MintBlue 3 slot grille up front. Oh, & a proper blast pipe. & maybe a RoyalGrip wheel to match my 10" gear stick
. & maybe a turbo?

---
& a new door...


---
RE: IRL rides - K's Garage - 07-28-2015 12:13 PM

Fix your door first before anything else lol.

I dunno what Tasmania's like for availability of parts for BJ's but you could probably pick a door shell up from a wreckers for like sub $100, prep it for paint yourself and you'd more than likely come out paying less than getting that one fixed


---
RE: IRL rides - Random_Psycho - 07-28-2015 12:30 PM

^plus good learning experience


---