---
RE: IRL rides - Cooper - 10-04-2014 08:50 PM


(10-04-2014 05:45 PM)

tankS15 Wrote: Here's my one of my two toys; my R32:


Seen that around on FB, nice car
---
RE: IRL rides - PTARIStyle - 10-05-2014 04:01 AM

Nice R32. Welcome to the forum. Year? and if you're ever interested in selling let me know.





Edit: Yay 326th post. haha


---
RE: IRL rides - gas23 - 10-05-2014 04:36 AM

Oh wow that R32 is gorgeous.


---
RE: IRL rides - PTARIStyle - 10-05-2014 04:38 AM

....nevermind who cares.......


---
RE: IRL rides - Jack_s14 - 10-05-2014 03:58 PM

@326PowerUSA, Just out of curiosity and pure amazement, could you list every car you've owned? I'm just so interested haha


---
RE: IRL rides - Hardbody73 - 10-30-2014 08:12 PM

Ive also owned way to many cars.. Mainly toyotas and nissans so many skylines, starlets etc

Heres my current daily


---
RE: IRL rides - fwdrift55 - 10-31-2014 02:18 AM

This is my daily. I call it the Camberghini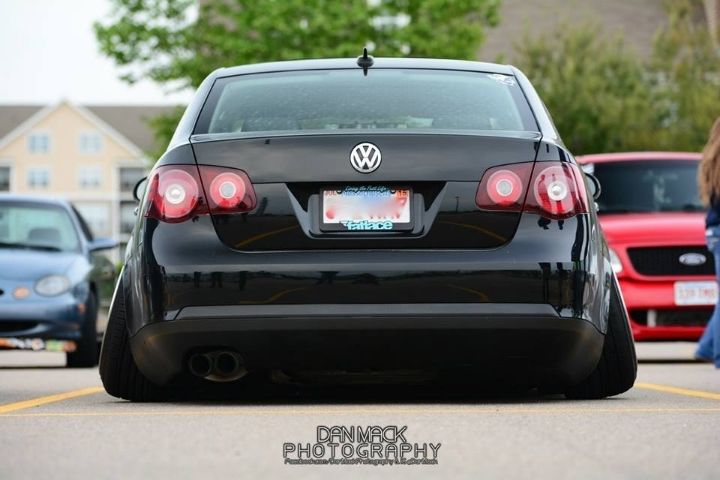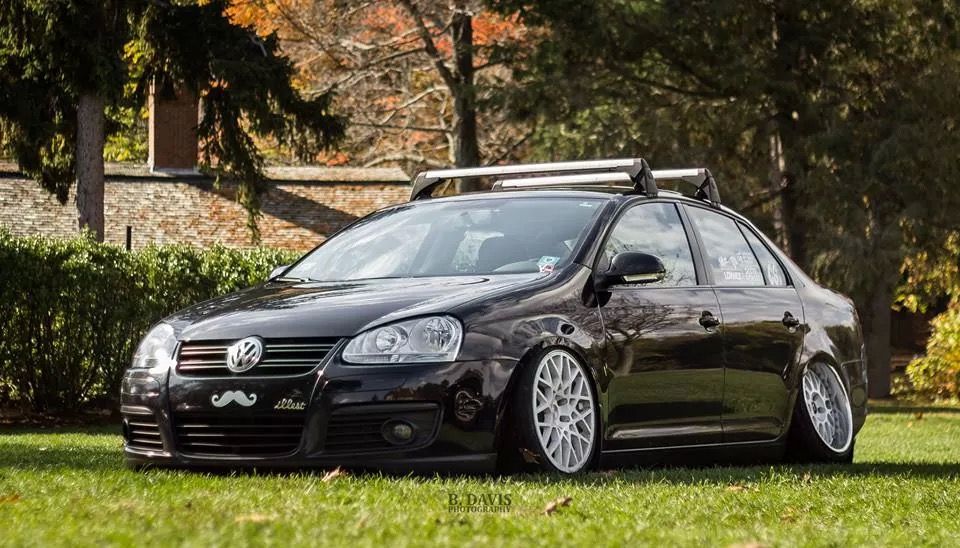 And I also have a '96 SL500 that's sort of a restoration project but I have other, not fully formulated plans for it.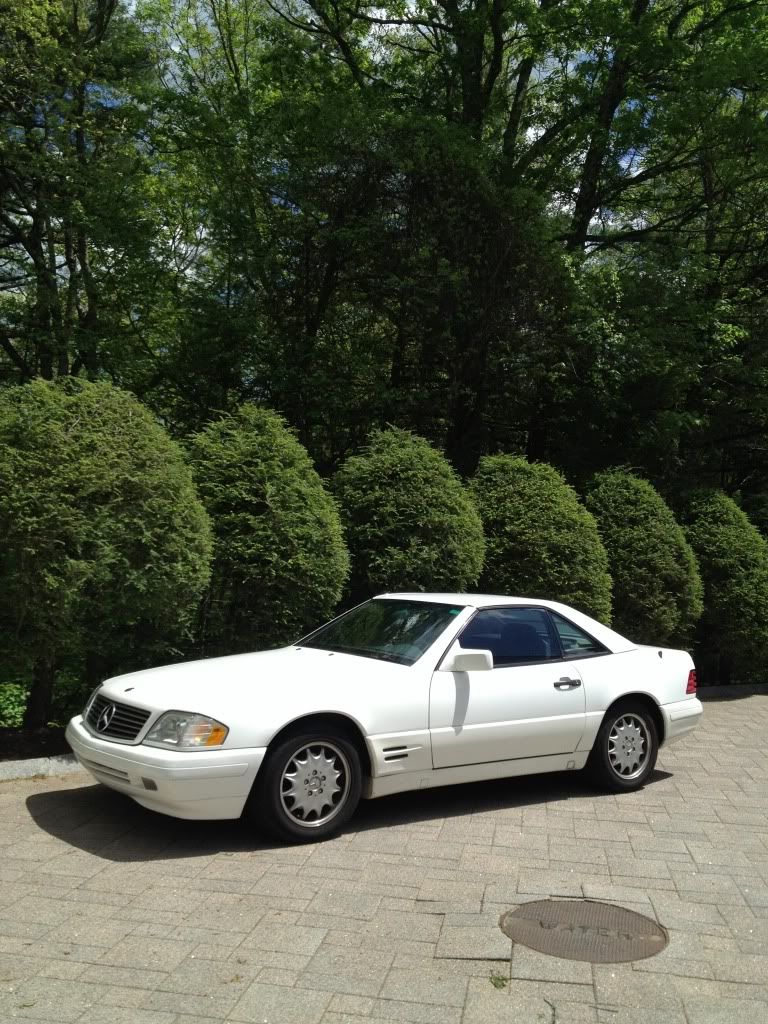 ---
RE: IRL rides - Mark-o! - 10-31-2014 07:12 AM

And I'm just sitting here in this cold room, drinking flavored mineral water, waiting 3 years to finish my college, then probably gonna beg for money after etc.

Well ye, this country is just plain boring when it comes to cars.
Everyone "my age" drives E36's, random Benz', Golf's, Kadett's, Audi 80's and so. Not to mention some "very rare" examples like 200SX.
I used to like those cars before, but since I see them on the streets every few minutes now with how they look, it just makes me cringe.
It's like those missiles that don't get fixed at all (leaking roof, broken suspensions, who cares), but are "daily driven yo".

Well, at least something, I like seeing you people enjoying your cars!


Oh, speaking of my "dream" car, something bizarre:


Yeah, weird taste huh?

Just imagine this tuned, and you will get the idea why.


---
RE: IRL rides - PTARIStyle - 11-03-2014 06:37 AM

Sorry a rainy day today brings reminiscing, thought I would share...




lotus i drifted like 7 or 8 years ago in a comp




lolol


---
RE: IRL rides - tankS15 - 11-08-2014 04:44 PM


(10-05-2014 04:01 AM)

326PowerUSA Wrote: Nice R32. Welcome to the forum. Year? and if you're ever interested in selling let me know.





Edit: Yay 326th post. haha

Thanks and hahaha you will be one of the first to know
---